Regular price
Sale price
$129 USD
Unit price
per
Sale
Sold out
Do your hands or wrists hurt after a long ride? Do they ever get numb? The Fred Bar can help.

Resting your elbows or forearms on aero bars can give your hands and wrists a break while riding. 
The Fred Bar helps bikepackers install aero bars in a comfortable and convenient posture so you can use aero bars while bikepacking.
It's not about being aero, it's about riding in comfort.
* Aero bars not included with The Fred Bar. The most popular aero bars with our customers are made by Profile Design.

FREE Shipping Within the US

30-Day Money Back Guarantee
View full details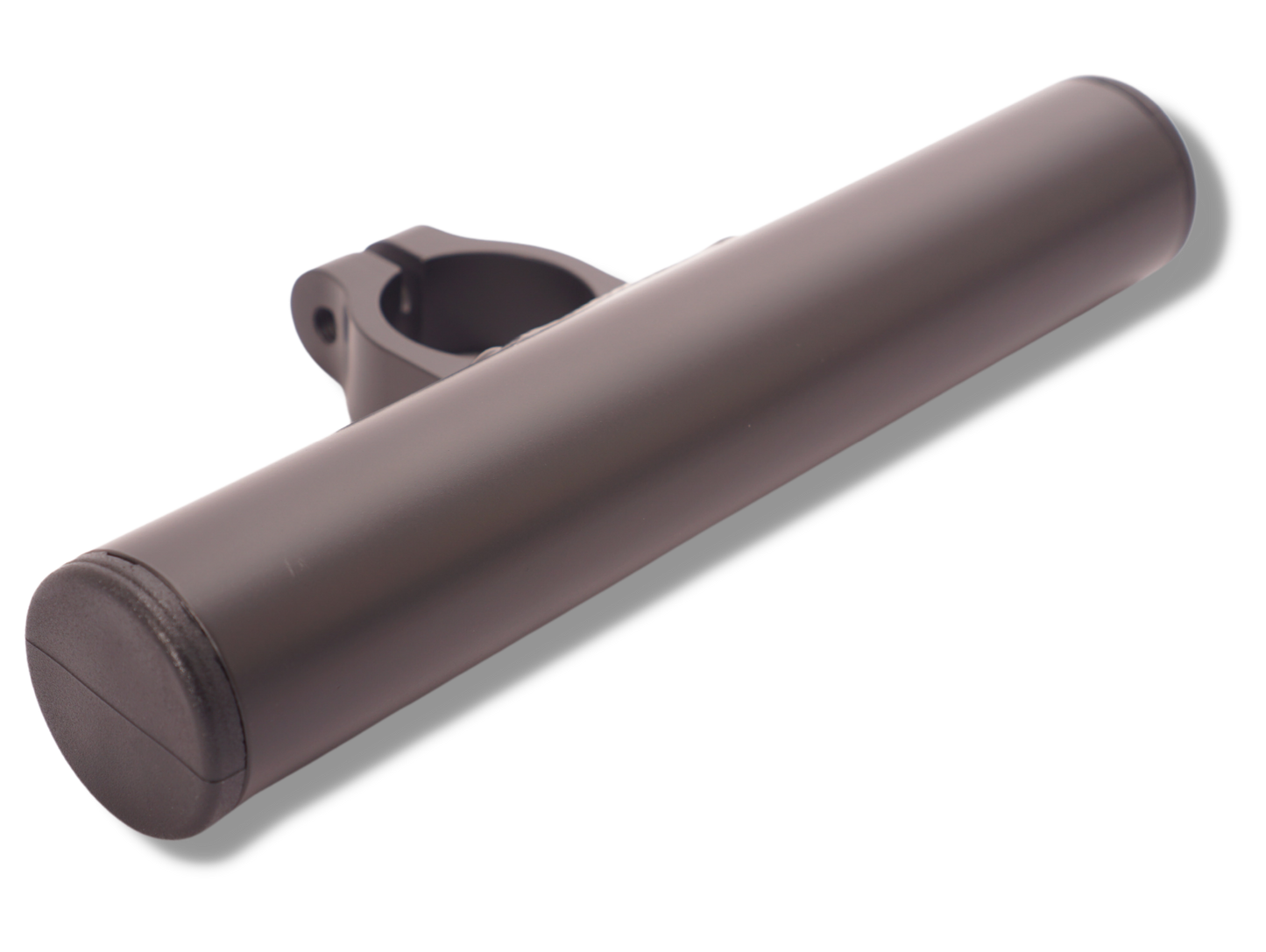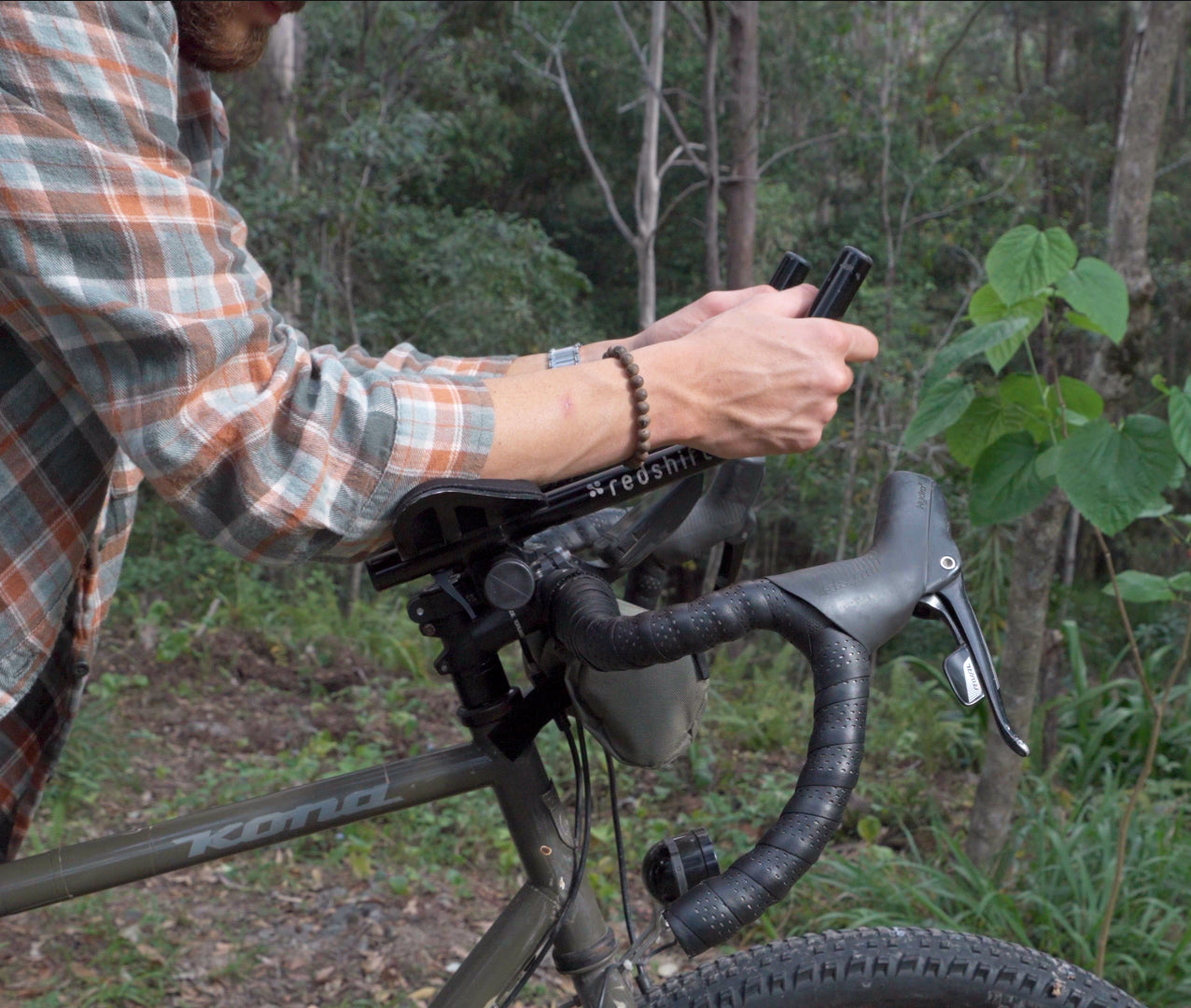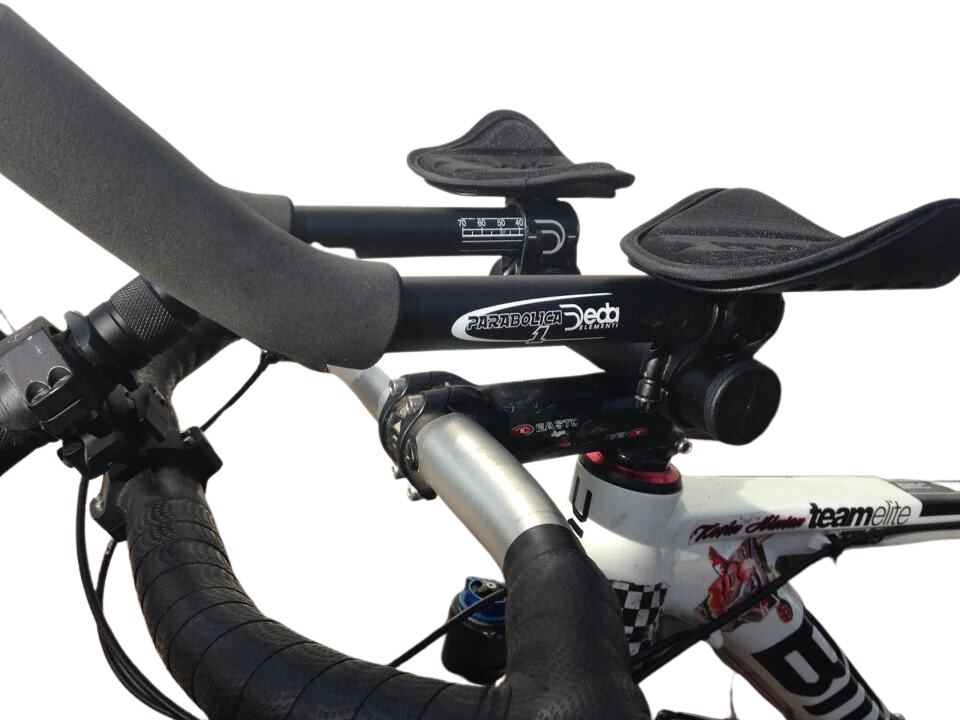 "I just finished the Tour Divide with zero hand issues, no back issues, and hardly any arm fatigue. The Fred Bar was a huge contributing factor."
It's not about being aero.
It's about being comfortable.
No Aero Bars

Long rides create hand and wrist pain or numbness

Just Aero Bars

Aero bars give your hands and wrists a break, but stress your back

Aero Bars + The Fred Bar

Aero bars installed with The Fred Bar keep you comfortable
More positions, more comfort
"For bikepacking, I find it necessary to raise my aero bars and that's where The Fred Bar comes in. It gets me into a more relaxed, crouched position."
Made in the USA

100% of The Fred Bar's manufacturing process is in the USA. All materials are sourced from the USA. The Fred Bar is as American as apple pie!

The Tour Divide

The Fred Bar has crossed the Tour Divide finish line dozens of times. It's used by the most intense bikepacking racers and weekend riders alike.

Our Materials

The Fred Bar is made of aircraft grade 6061 aluminum. After the manufacturing & welding process is complete, it's heat treated and finished with high grade cerakote.

Our Guarantee

If for any reason you're unsatisfied with your purchase, we will issue you a full refund up to 30 days. Return shipping is on us. You won't pay a dime.
The Fred Bar Specs

"A side benefit to The Fred Bar is that you can quickly add or remove your aero bars from your bike by simply removing your stem top cap."
How to install The Fred Bar
Step 2

Remove bike stem (if needed)

Step 3

Remove spacers (if needed)

Step 4

Fit The Fred Bar around steerer tube

Step 6

Clip aero bars to The Fred Bar
FAQ
Will The Fred Bar fit on my bike?

The Fred Bar needs 0.625 inches (5/8 of an inch) of vertical rise on the steerer tube to fit based on the height of The Fred Bar's clamp. If you cut your steerer tube shorter than that, sorry! It won't fit.

The Fred Bar is designed to fit around a steerer tube of 1.125 inches (1 and ⅛ of an inch) diameter. This is the standard steerer tube diameter size. Most bikes have a steerer tube with this diameter.

If your bike meets these requirements, The Fred Bar almost always fits. If you buy The Fred Bar and it doesn't fit, we'll give you a full refund.
I usually see aero bars on road bikes. Do people really use aero bars for bikepacking?

Yes, yes they do. Unlike road bikers, bikepackers use aero bars for comfort, not to be aerodynamic. The idea is to give your hands, wrists, and lower back a break by leaning your elbows or forearms on the aero bar pads.

Bikepackers tend to use the aero bar position only on flat gravel or fire roads when the riding is not technical. Practice a little on a paved road, and most people pick it up in no time.
What type of aero bars should I buy?

The Fred Bar is compatible with most aero bars. With that said, our customers tell us that they use Profile Design aero bars most often.

We also often hear of our customers installing risers between their aero bars and The Fred Bar to provide even more vertical lift. Profile Design also offers risers.
Do you offer wholesale pricing or discounts?

If you're interested in purchasing Fred Bars for your bike shop, please email us at support@fredbars.com.